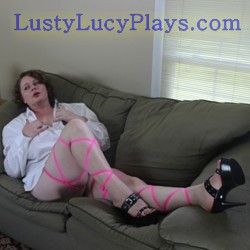 You are already here. Have you explored the site yet? You can learn more about me, find out all the ways we can play, buy time with me, view my schedule, see pictures of me and share tribute pictures, find all of my jack off material- including videos, audio, pictures and stories. Be sure to check my site often as I update the blog just about every week! This is also the home of the original Ultimate Girlfriend Experience, a way to have a unique experience with me and get discounts on play time.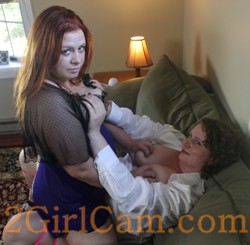 This is my 2 girl website with information about 2 girl cam shows, phone sex and sexting sessions I do with my girlfriend, Aubrey. We have a blog there where we update information about the kind of shows we've been doing as well as updates on our photo shoots. Be sure to check the site often as we keep our blog updated a few times a month!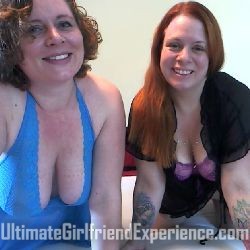 This is the home of the Ultimate Girlfriend Experience, a unique way to enjoy time with either Aubrey or me by doing the ultimate girlfriend experience, a Master/slave experience or a Mistress/slave experience. It is also a way to get discounts on time with us. Visit the site to learn more.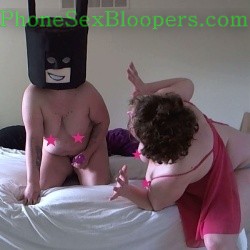 This is a Tumblr blog I share with Aubrey. On this site, we share the bloopers that happen more often than you'd think in this business.
| | |
| --- | --- |
| Follow me on Twitter! | Follow us on Twitter! |