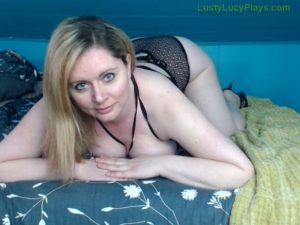 Hi! I'm Lucy! Welcome to LustyLucyPlays.com!
I'm a cam girl and phone sex operator offering sex cam shows, BDSM cam shows, phone sex and sexting as well as picture sets and videos for purchase. See below for more details and check out the tabs on my site for more about me and my services.

Contact me for phone or cam:
Phone: 650-479-5829 (call anytime, text during available times – see availability indicator)
Email: lustylucycam@gmail.com
Discord: lustylucycam#1826
Get Discord:
https://discordapp.com/
https://discordapp.com/download
Skype ID: lustylucycam@gmail.com (Lucy Bailey)
Start chat
My content:
IndieCamFans.com
Join for free and see me and my sexy friends!
Subscribe to enjoy *most* of my content from the beginning! The kinkier stuff is pay-to-stream ($) and pay-to-own ($$). 

I will begin live streaming for my fans soon!

Visit my store for digital items – physical items coming soon!