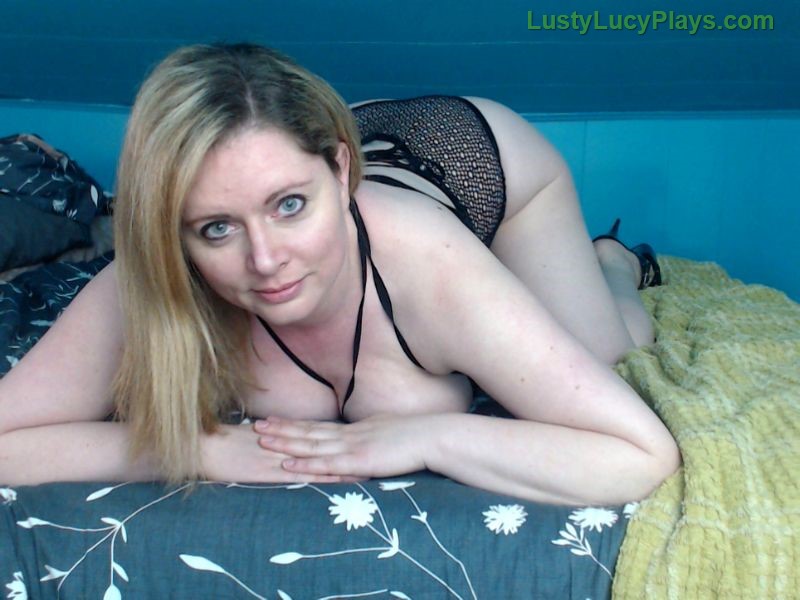 Got an early start on this day in the life of a cam girl! I was up at 4:30 am. After some coffee, I got ready for cam and started my day! Once again, I wrote notes the day of and cleaned them up quite a while later, so there isn't a ton of detail. But here it is!
Wrote out to do list.
Got call from a sissy. She was wearing a red bra, red panties and black thigh high stockings. She had two dildos with her; a ten inch and a smaller one to suck. I talked about fucking her with my strap on while I called her my slut. Then we talked about bringing in a man to fuck her mouth and cum down her throat! She sounded so excited when she came in her panties!
Continued writing to do list.
Took pics for Twitter and sent out tweet.
Sexting with a regular. He was at at work and couldn't get off, so we basically just flirted.
Paid bills.
Coffee and took Burt outside.
Background work.
Chatted with a guy on Skype. We were not a match, but it was a pleasant conversation.
Let one of my sadistic Master callers know the needles he bought for me were delivered!
Updated Justfor.Fans.
Chatted about possible show.
Continued updating JFF.
Painted nails.
More sexting with my regular. He told me he got some "help" with getting off while at work!
Finished updating JFF.
Snack
Wrote descriptions for new videos for Clips4Sale and ManyVids.
Downloaded new pictures and videos to computer.
Yoga
Sexting with my bitch boy. I sent him pictures for tributes to tease him. He likes pictures of my butt in particular. We both edged ourselves for an hour. Then I came and got some more coffee and we continued.
Call with regular who is into me being a slut for BBC and being bred!
Talked with caller about possible show while sexting with my bitch.
Took Burty outside.
Took foot pics for caller who bought me a pedicure.
Talked with my bitch some more.
Sexting then call with guy who wanted to see me as shemale get fucked by BBC. Then fuck me.
Sexting with bitch some more.
Call with a regular who likes me to be a "worthless cunt" for him to abuse and use sexually.
Wrote fellow phone girl, Cassandra.
Pee show with caller I haven't talked to in a while.
Cleaned up.
Wrote cassandra. Wrote caller I missed while on show. Wrote my bitch.