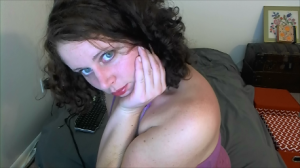 Here is my general (and sometimes subject to change) schedule, EST:
My schedule is fluid, but here are some likely times you'll find me: Monday – Friday as early as 6am and as late as 7pm. I am often available outside of those hours. I encourage you to write me on Skype, Discord (see my contact page), text, call or send me an email to find out if I am available. Also, if the indicator on the right says I'm available, I am. 🙂
It is always a good idea to call but texting me is the best way to get a response off hours.
Call or text: 650-479-5829