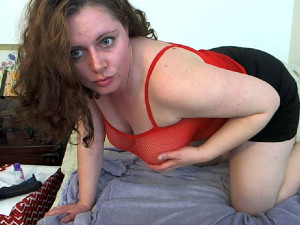 I have written part one of an erotic story that is sure to get you off! It's called The Story of Selena, The Slut; a filthy tale of how I manipulate a co-worker to become the office slut.
There is also a hot MP3 up on my store; Making Love to My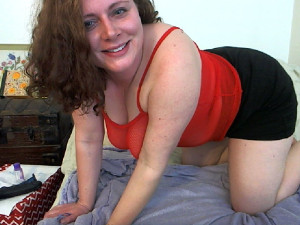 Sissy Boyfriend. Sometimes a sissy needs to be taken, other times all a sissy wants is sexy times with a woman. This audio is all about how I would make sweet love to my sissy boyfriend. Check it out! There is a preview up here!
Don't forget, I have nude photos available here!
Follow me on Twitter @LustyLucyPlays for updates on new jack off material, as it is added!